Canadian restaurants' high sodium levels 'not a surprise' to Ottawa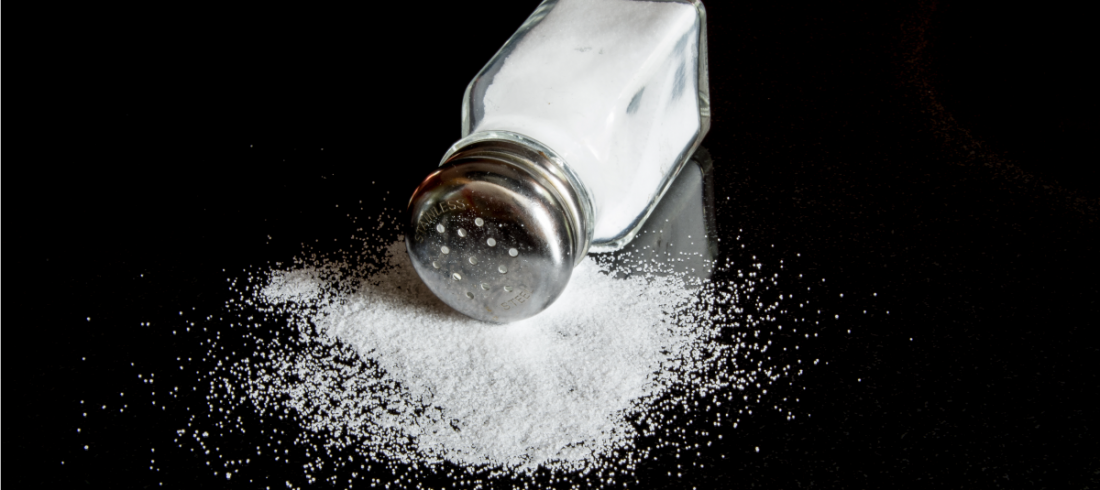 By: CARLY WEEKS, The Globe and Mail
Canadian restaurants continue to serve up excessively salty dishes because that's what consumers want, according to a national food-service industry association.
The comments come after a new study was published showing that from 2010 to 2013, many Canadian restaurant chains added sodium to menu items or failed to make salt reductions in others. The study, published Tuesday in the research journal CMAJ Open, found that 30 per cent of food items included in the survey had reduced sodium levels in 2013 compared with 2010, while 16 per cent had higher levels and 54 per cent had no change.