Around Town: Blue and Green Soirée shakes it up, salt-free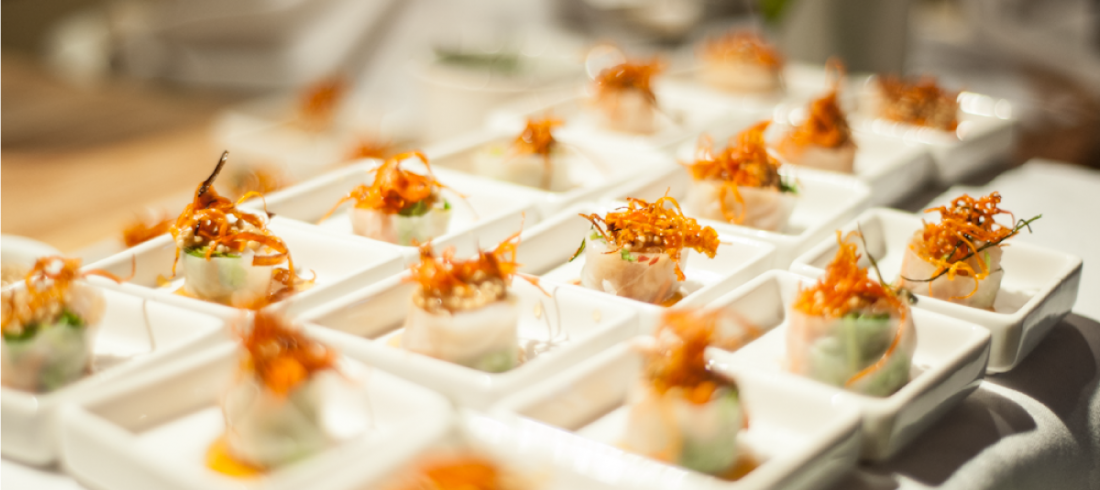 By CAROLINE PHILLIPS, Ottawa Citizen
Future chefs and cooks spiced up the night at Algonquin College's Restaurant International on Thursday by serving entirely salt-free fare to guests of the Blue and Green Soirée, a culinary evening that focuses on creating better restaurant food options for people with chronic kidney disease.
"It's about getting the new generation of culinary chefs to introduce saltless food options in restaurants and to flavour the food without salt," said soirée founder and chair Patricia Treusch, wife of CRA (Canada Revenue Agency) commissioner Andrew Treusch.
"It's social responsibility. I'm not going to change the planet; all I'm doing is giving them the gift of awareness."
A diet loaded with salt is dangerous for people struggling with various health conditions, like kidney disease, and restaurant food is notorious for being high in sodium. Let's face it, most Canadians eat way more salt than they need.